Manufacturer & Distributor Of Chimney Cowls & Chimney Flues. Trade Only.
SHL manufactures and distributes chimney products through all the main builder merchant groups, independent builder providers, hardware stores & stove / fireplace shops.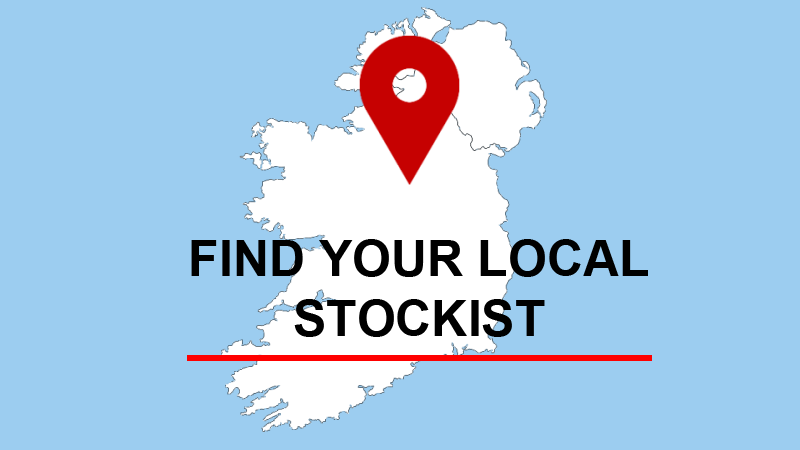 Stockists
We supply over 300 builder merchants, hardware stores and fireplace / stove shops in Ireland & Northern Ireland. If you are interested in one of our products and would like to buy it locally, please visit our Stockists page to find a business close to you that we supply. Always ask for SHL chimney products.
Learn More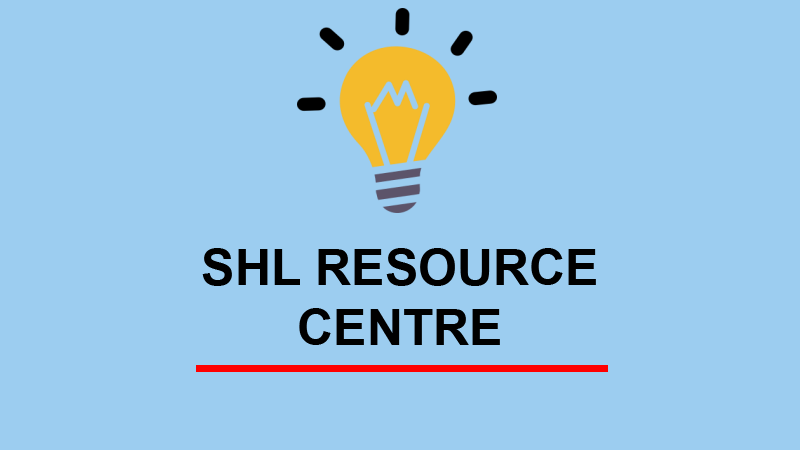 Resource Centre
Have you found it difficult to obtain specialist chimney information? Check out our Resource Centre. We have guides and how-to-do's, various downloads consisting of brochures, posters, fitting instructions, and videos. We list FAQ's & chimney terminology, links to Irish & British regulations and provide a large selection of marketing research conducted by ourselves & other organisations.
Learn More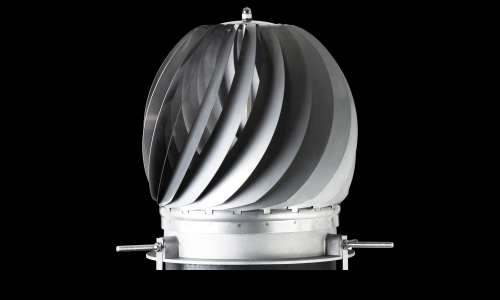 The New Spinner
We have recently upgraded our Spinner Anti Down Draught Chimney Cowl. The new Spinner features an improved spinning mechanism with Extra Lift Technology coupled to a more robust bearing system. New, universal mounting allows ease of set-up not available on the previous model. Available in matt 316 stainless steel & cast aluminium or painted terracotta finish.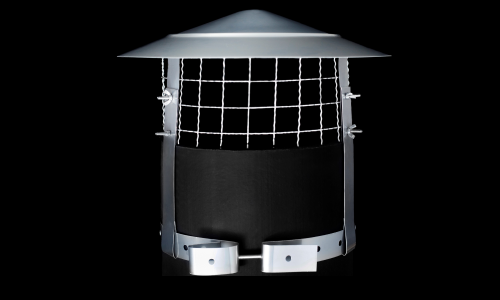 Anti Bird / Anti Rain Cowls
Our range of anti bird / anti rain chimney cowls are Ireland's most sought-after chimney product with over 500,000 units sold to date. They are available in sizes 5" – 14" and in the following colours: matt, terracotta and black. Full stainless-steel construction including the mesh. This product is very robust and provides years of protection.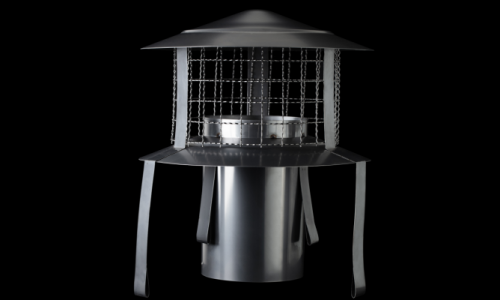 Pot Hanging Chimney Cowl
Finish your chimney installation like a PRO with a Pot Hanging Anti Bird / Anti Rain Chimney Cowl. This product connects to your chimney pot and flexible liner at the same time, ensuring a quick installation and little water penetration on completion. This cowl will mount onto chimney pots up to 12" in diameter and is reinforced to fully support the weight of the flexible liner. Available for 5" or 6" diameter flexible liner.